Kitchen & Bathroom Remodeling Services

Home Rx, Inc. has over 15 years of experience in the construction industry. We offer an array of interior remodeling services such as flooring, painting, installing, and repairing doors for your baths, kitchens, and other rooms.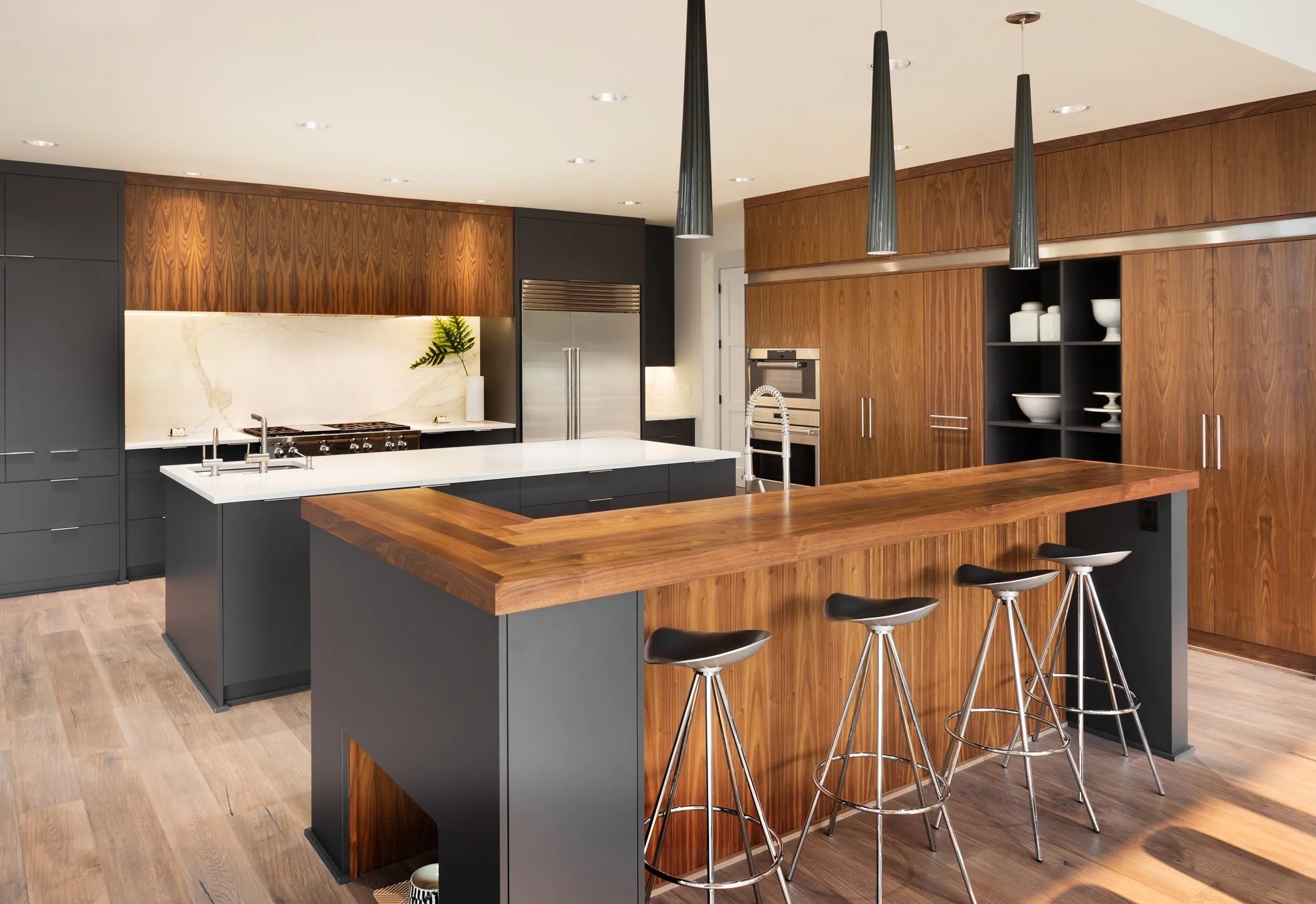 We know that your kitchen is the heart of your home. This is where memories are made. This is where you plan holiday meals and prepare for hosting cocktail parties. This is where you enjoy quiet breakfasts with your loved ones and sneak in to have midnight snacks when the family is asleep.
Your kitchen matters to you, and you need to be 100 percent certain that your finished space will look great, have the features that you want, and meet the functional needs of your entire family.
We understand that when it comes to kitchen remodeling, one size does not fit all. We know how important it is to get the job done quickly, professionally, and within budget.
Home Rx specializes in bathroom design and installation. We handle the entire project from ideas and concepts through obtaining permits for electric, plumbing, and construction. The bathroom is the most personal room in any house. It serves the dual purpose of being a place for personal hygiene, as well as a place for relaxation. Therefore a great deal of attention must be given to its design.
We work with superior manufacturers such as Kohler, Moen, Brizio, Toto, and many more.
When it comes to interiors – your wildest dream is our only limit!
Home Rx works on projects ranging from gut renovations to intricate mosaic tile work, installation of crown molding, baseboard molding, and trim work. We offer installation for any type of door, including pocket doors with the corresponding hardware possible.
We specialize in flooring, whether it is oak, pre-finished, porcelain tile, marble or granite.
Get a free estimate for your next home-renovation job.
Planning to add a new baby's room or a workspace or archways?
We can renovate your existing home to make it picture perfect.