Exterior Remodeling Services

Whether it's getting your home remodeled or fixing damage, Home Rx Inc. is here to help you every step of the way. We are known for our superior craftsmanship and high-quality products.
Dormers, Extensions, & New Build
The square footage of your home was perfect when you bought it. Now, it seems like your space is shrinking. If you have a growing family or your space needs expansion, Home Rx, Inc. has a solution.
We serve Nassau and Suffolk Counties. We specialize in constructing home additions that suit your needs and desires. Adding a new room to your house also increases the value of your home.
Get free expert advice, no job too big or too small for us.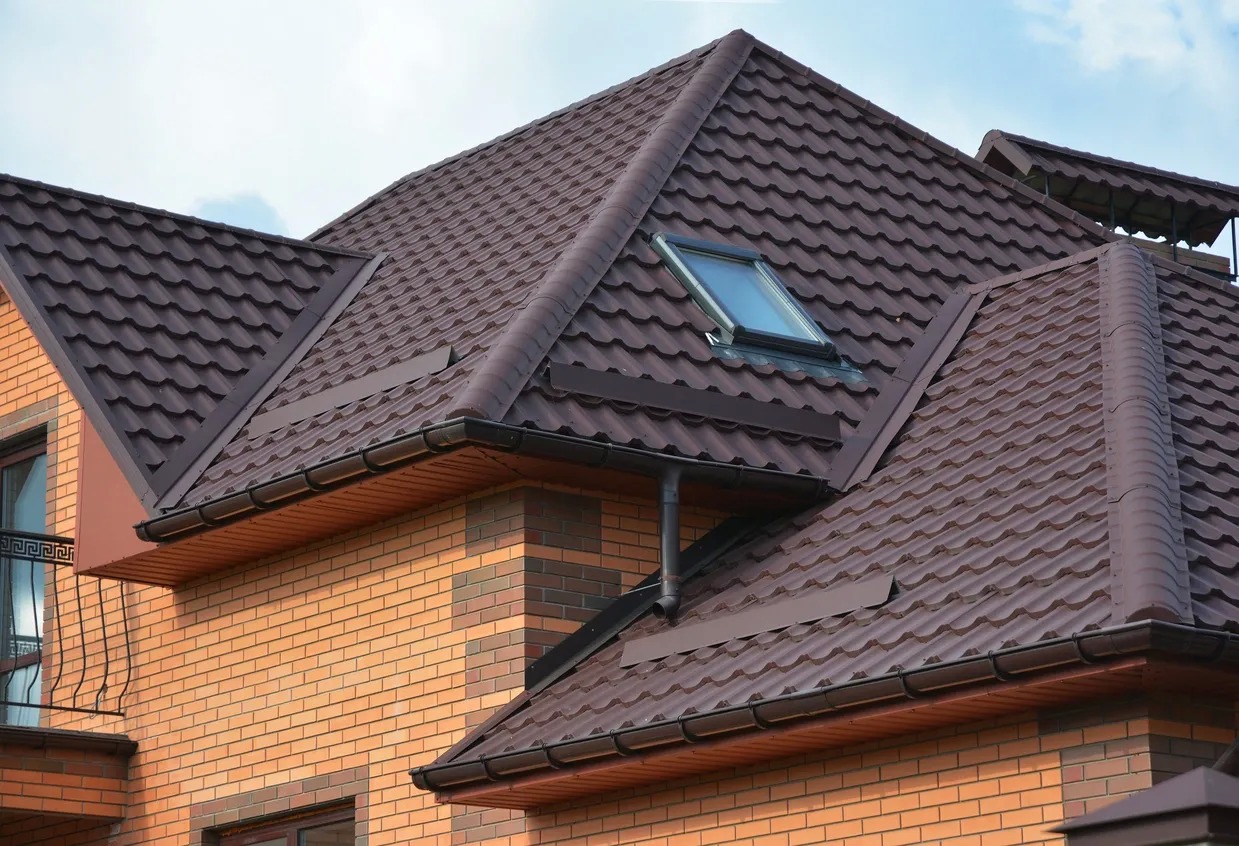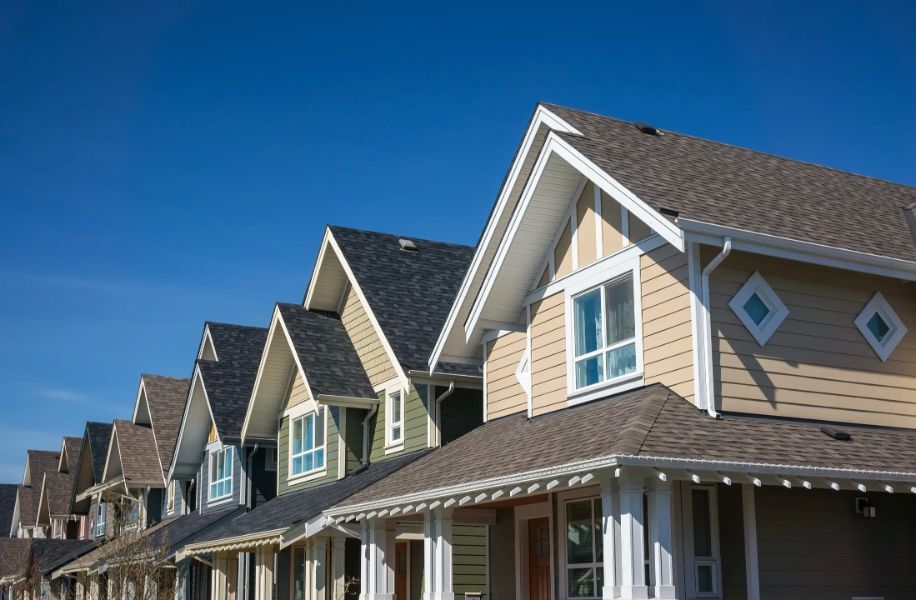 Your roof protects your biggest investment. A leak can cause thousands of dollars of damage, and loss of family heirlooms. That is why you need to choose wisely when hiring a roofing contractor. At Home Rx, Inc, we are a fully licensed and insured roofing contractor. We serve both commercial and residential customers in Nassau and Suffolk.
We offer free estimates and inspections.
Our range of services includes flat roofs and sloped, skylights, gutters, leaders, chimney work. We are expert leak finders. We use warrantied architectural shingles on every job, giving you peace of mind for years to come.
Siding products have come and gone, and yet vinyl siding remains the dominant siding product used. Today's vinyl siding is weather and insect proof, fade resistant, and virtually indestructible under normal circumstances.
On Long Island, vinyl siding is one of the most popular choices for remodeling and new construction. It delivers the appearance of wood without the costly time-consuming maintenance and painting of other siding options. Just install it and forget it.
We offer interior remodeling services and flooring services as well.